Recently started working on a drawing of a friends Bengal cat, which is a stunningly beautiful animal because of its colourings and markings.
Anyway, here's the first 2 WIP's of this drawing which you may be interested in seeing. I'll upload more as the drawing progresses.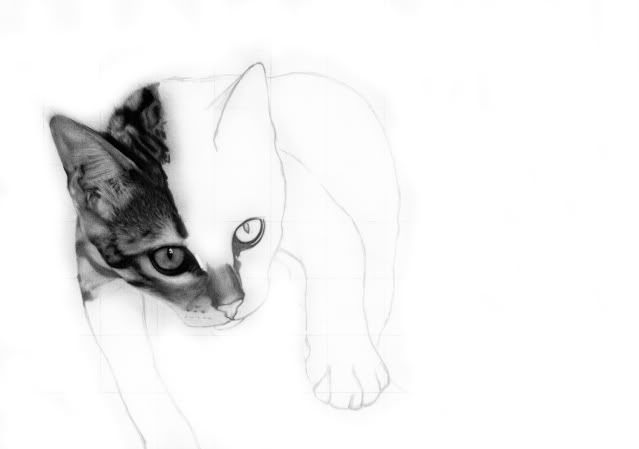 Questions, critiques and comments welcomed as usual.
Thanks for looking.